Streetphotography is making art out of ordinary people and ordinary life.
Thanks...

to all who visit my page. My name is Pascal THOMA, I am based in Luxembourg (Europe) and am passionated about photography and especially Street Photography. On my page you will find some of my work.

In Street Photography you never know what you're gonna get, but you can be sure that every time you go out shooting you will see amazing things that catch your eye. You just have to be aware of the world around you and you will be surprised how interesting your daily life can be.

Hoping you enjoy my pictures.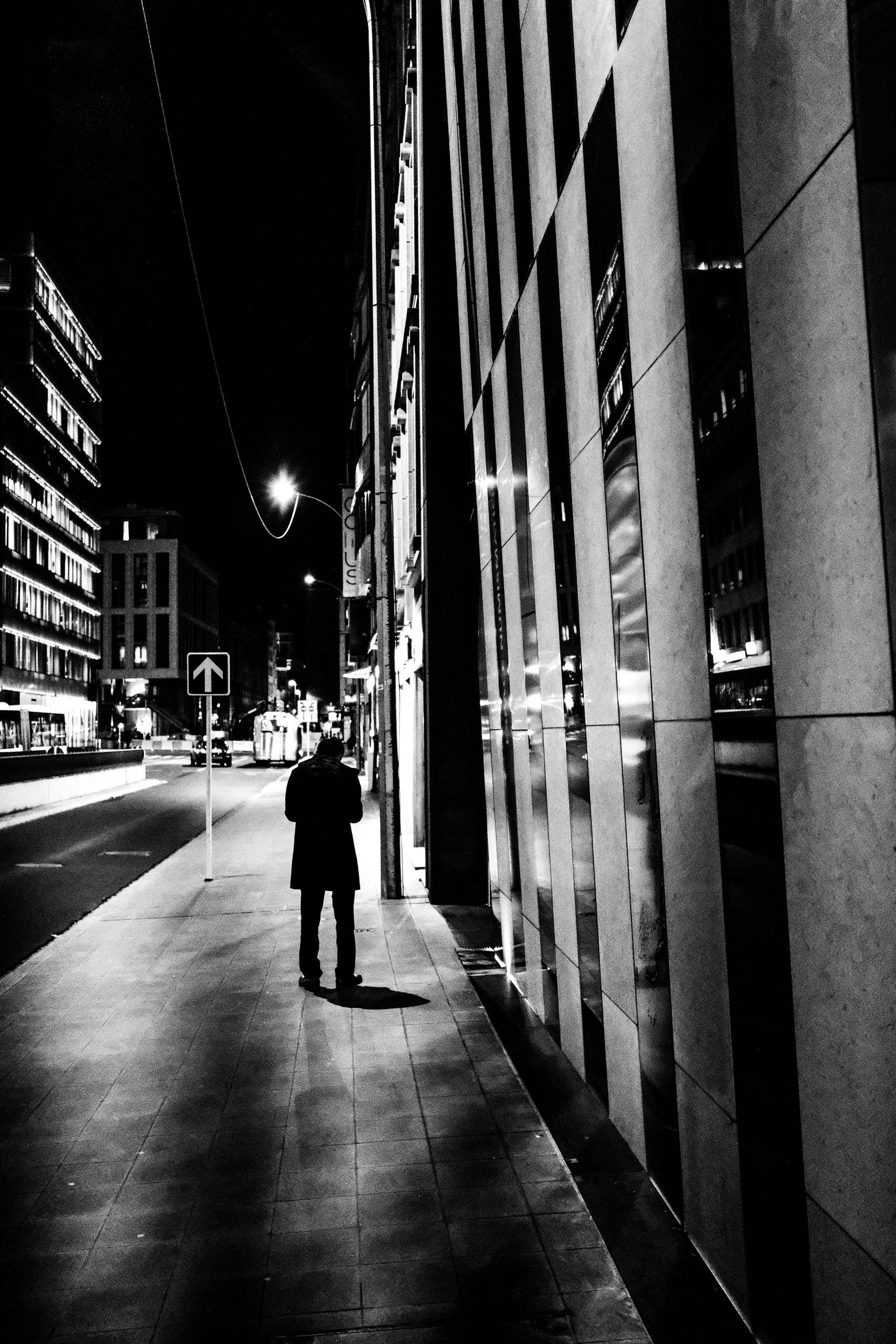 © COPYRIGHT
All rights reserved !
No publishing or copying of any part of my site and photos without permission!
All images copyright protected.

=========================================

In case you recognize yourselves on some of my pictures and I didn't ask you the permission, please feel free to contact me and I will come back to you straight away.